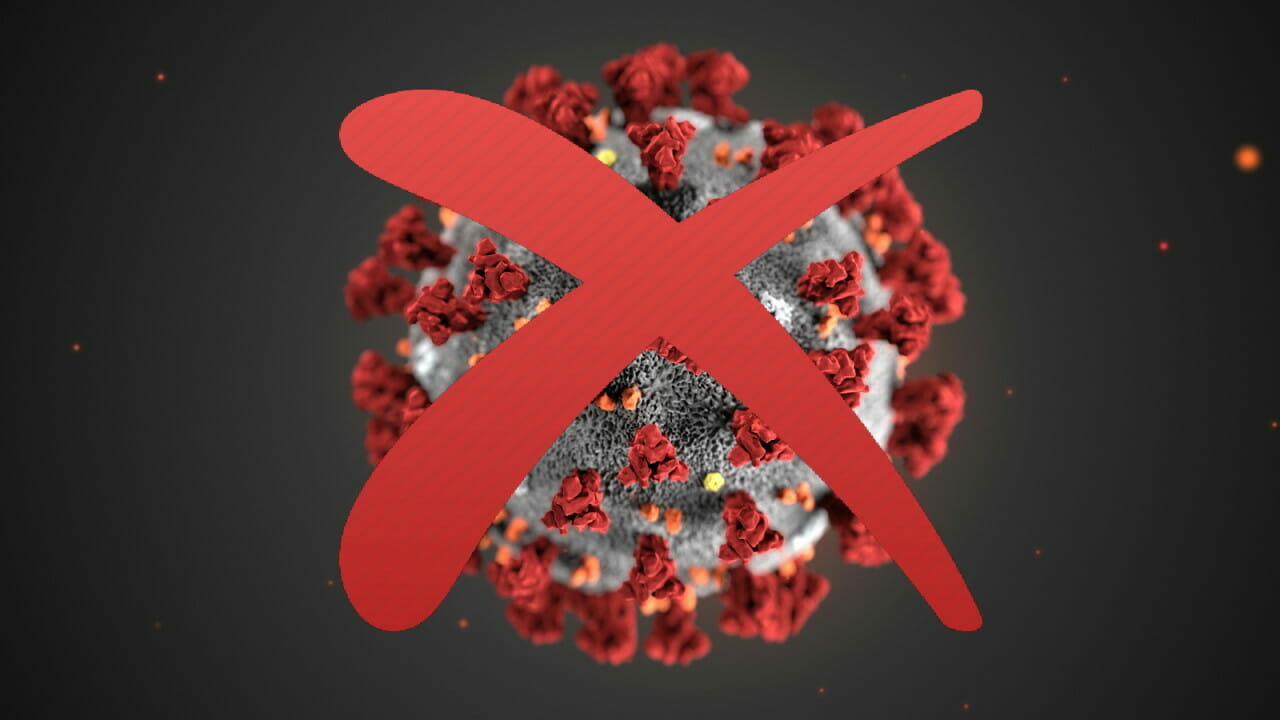 We, like many of our customers, can't wait until we are allowed to open our incredible lakefront hideaway for the 2020 season. However, we understand that the Covid-19 pandemic has (and is) changing our world in many ways. One way, for certain, is the need to pay renewed and focused attention to maintaining a clean and sanitary environment for our guests. While we have put a high priority on cleanliness since our purchase and renovation of this property, we believe our new
world will require enhanced housekeeping and restaurant practices. These will include, among other measures, the frequent use and change-out of cleaning materials, good ventilation during cleaning efforts, and the sanitizing of frequently touched surfaces at the time of each such cleaning.
We will have expectations of our guests as well, as we believe they can and will play a key role in our ability to deliver a clean and sanitary environment for all guests. In fact, we are confident that they will be as committed as we are to achieving this end.
Despite the risks and uncertainties we are all living with, we sincerely hope we can become your getaway of choice during these troubled times, and be a significant factor in safely mitigating your case of "cabin fever".