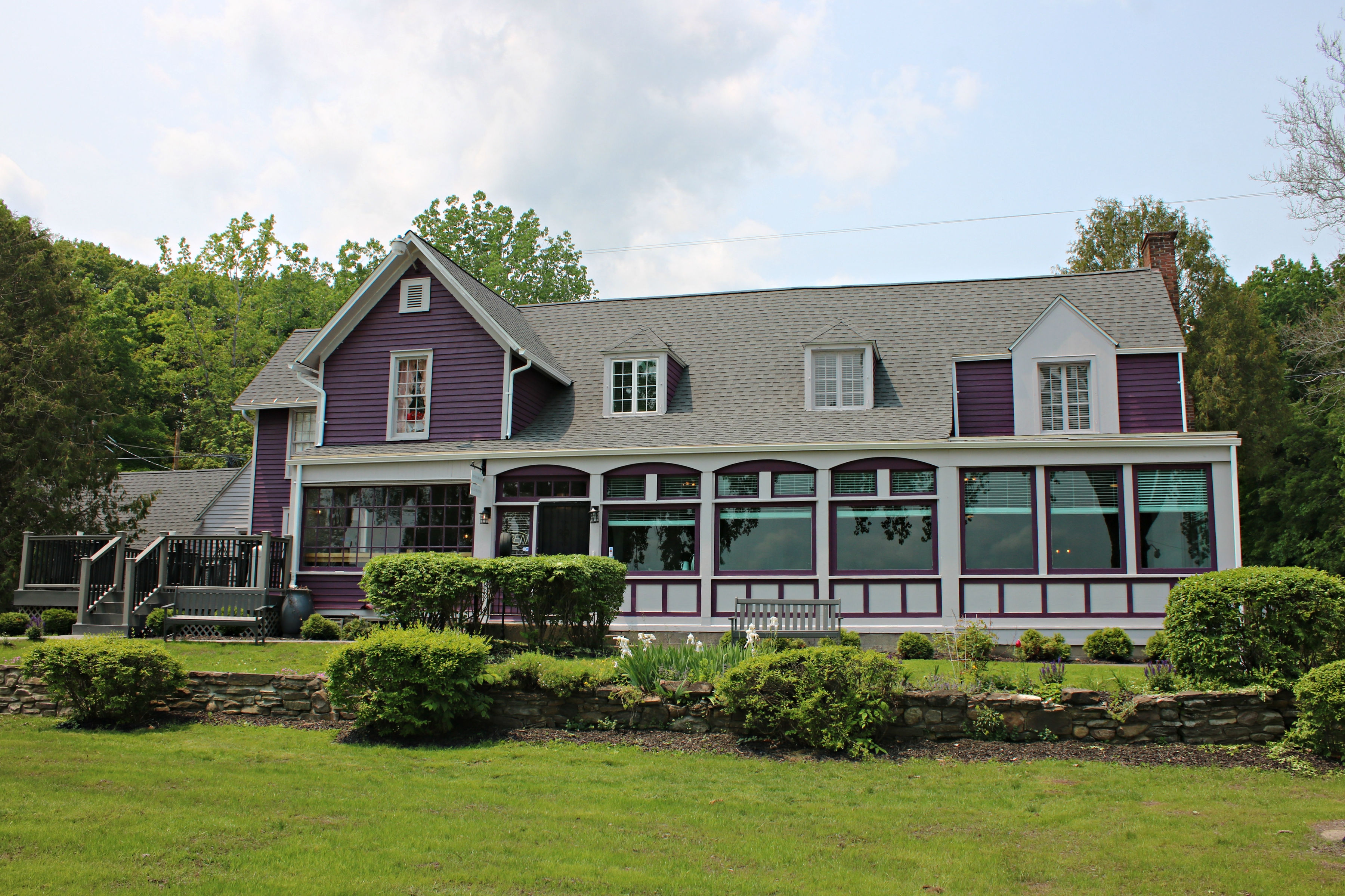 About Our Lakefront Hotel on Seneca Lake
If you've visited us or our predecessor (Rainbow Cove Resort) in the past, you know just how special our lakefront hotel and Seneca Lake can be. In fact, if you want to get away to a reasonably secluded location, while actually being in the virtual heart of the Finger Lakes of Western New York and its incredible wine producing region, this is your place. There's much to see and do and we'll be happy to help you plan your trip.
Small, intimate and upscale on the one hand, yet unpretentious and welcoming on the other hand, our Lodge has much to offer. This includes one of the top glamping sites in the northwest, a great farm-to-table restaurant with one of the area's top chefs and other on-property amenities. While a great hideaway, you'll still be in close proximity to the wineries, breweries and other attractions.
Check us out. If you do, like many of our previous guests, we think you'll want to return as soon and as frequently as you possibly can. We hope to see you soon.
Contact
Front Desk
Penny Johnson, Front Desk Manager