Hotel Accommodations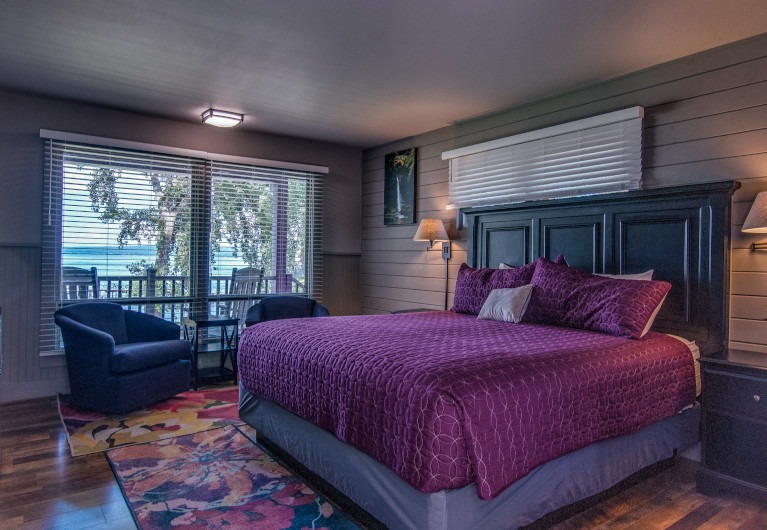 Lodge Rooms
Plum Point Lodge on Seneca is an exceptional, lakefront hideaway on the western shore of Seneca Lake in the heart of the Finger Lakes. Lodge rooms are divided into two buildings: South Courtyard Rooms and North Cottages. Both buildings have stunning views of Seneca Lake.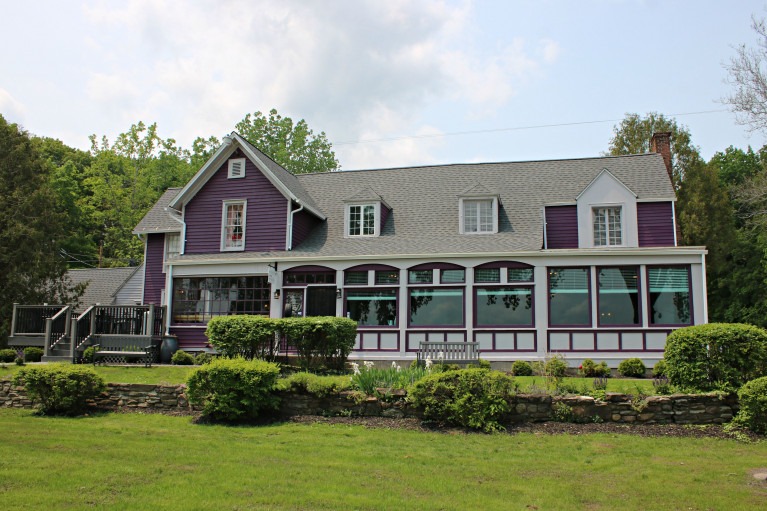 Farmhouse Suite
This spacious suite is centrally located on the second floor of the main lodge. Perfect for a romantic getaway or a wine weekend in the heart of the Finger Lakes. The room includes a king size bed, television, a small indoor patio, a bathroom, and a reading nook.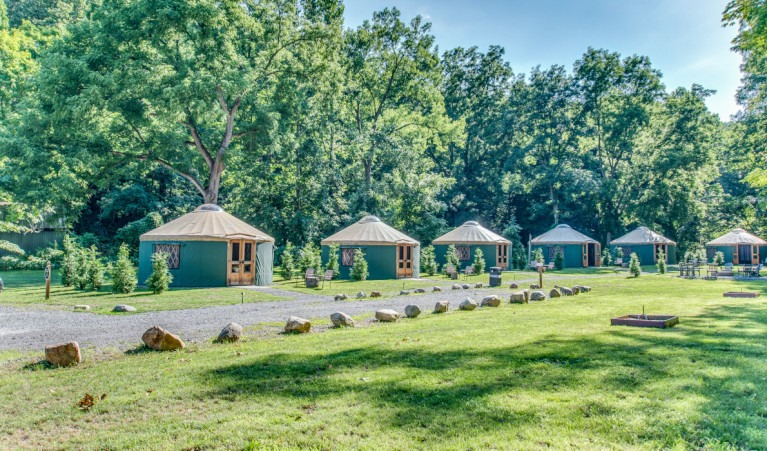 Glamping Yurt
Named The Best Glamping Site In The Northwest by Forbes magazine in 2019, our glamping yurts are located in the field beside Plum Point Creek. If you want the fun of camping with all the comforts of a cozy hotel room, try glamour camping (glamping) in one of our yurts. . Yurts are a round, tent-like structure used by nomads for centuries on the Asian steppes. Our yurts offer beds, televisions, indoor plumbing, and more!