Finger Lakes Guide
If you are interested in going off property, we have a list of things to do and places to go in the area. Click the category of interest to you and get a description, contact information, and directions to some of our favorite places.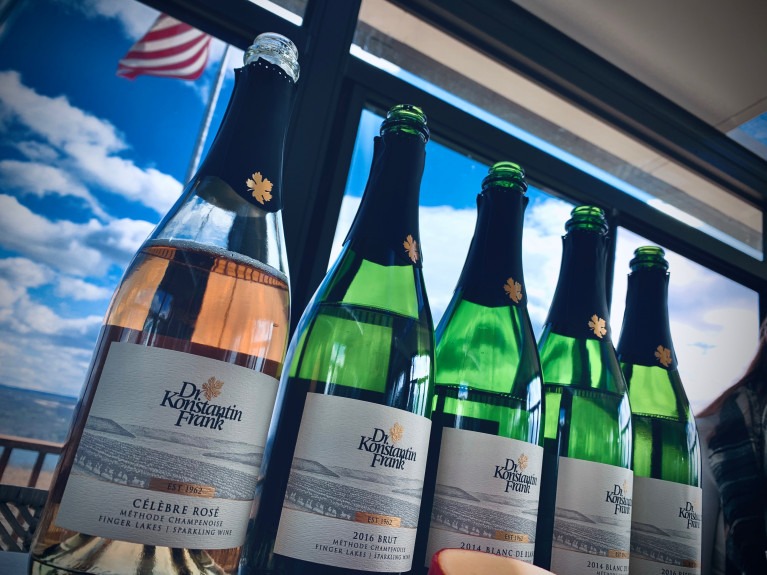 Wineries, Breweries, Etc
The Finger Lakes Region is home to approximately 125 wineries and a growing number of breweries, distilleries and cideries. As you may be aware, the Finger Lakes craft beverage scene has exploded in recent years, and its many wineries, breweries, distilleries and cideries are spread throughout the entire Region.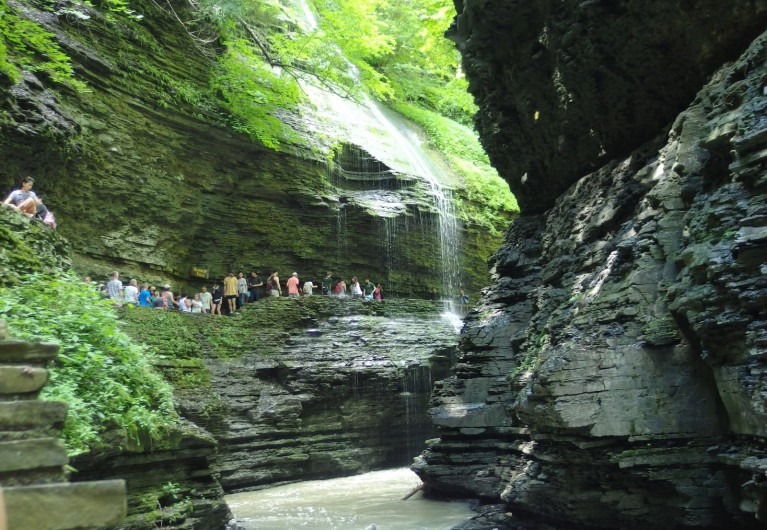 FLX Attractions
Not surprisingly for such a scenic and beautiful part of the world, there are a number of state parks in the region, and over 1,000 waterfalls. In addition to the wonderful hiking options, the Finger Lakes region is filled with museums and historical landmarks.
Restaurants
There are a ton of amazing restaurants in the area. Here are a list of our favorite in order by distance. Are we missing any? Let us know!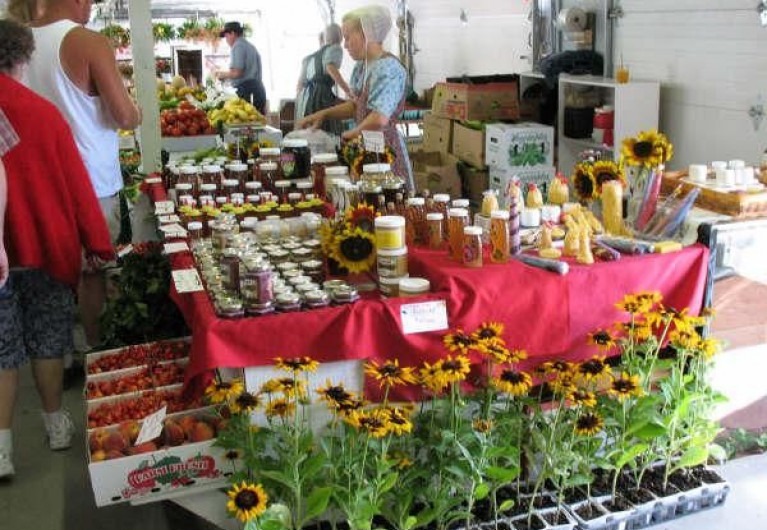 Shopping
From farmers' markets, Mennonite stores, outlet malls, and town squares, there are a lot of shopping options in the Finger Lakes area. Be sure to take some time to explore the region.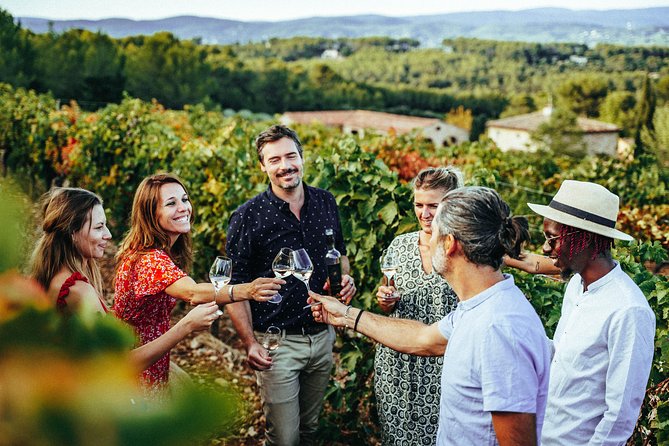 Wine Tours
Be sure to go wine tasting at some of the areas best wineries, just please don't drink and drive. We compiled a list of tour operators in the area that cater to groups that want to go wine tasting.