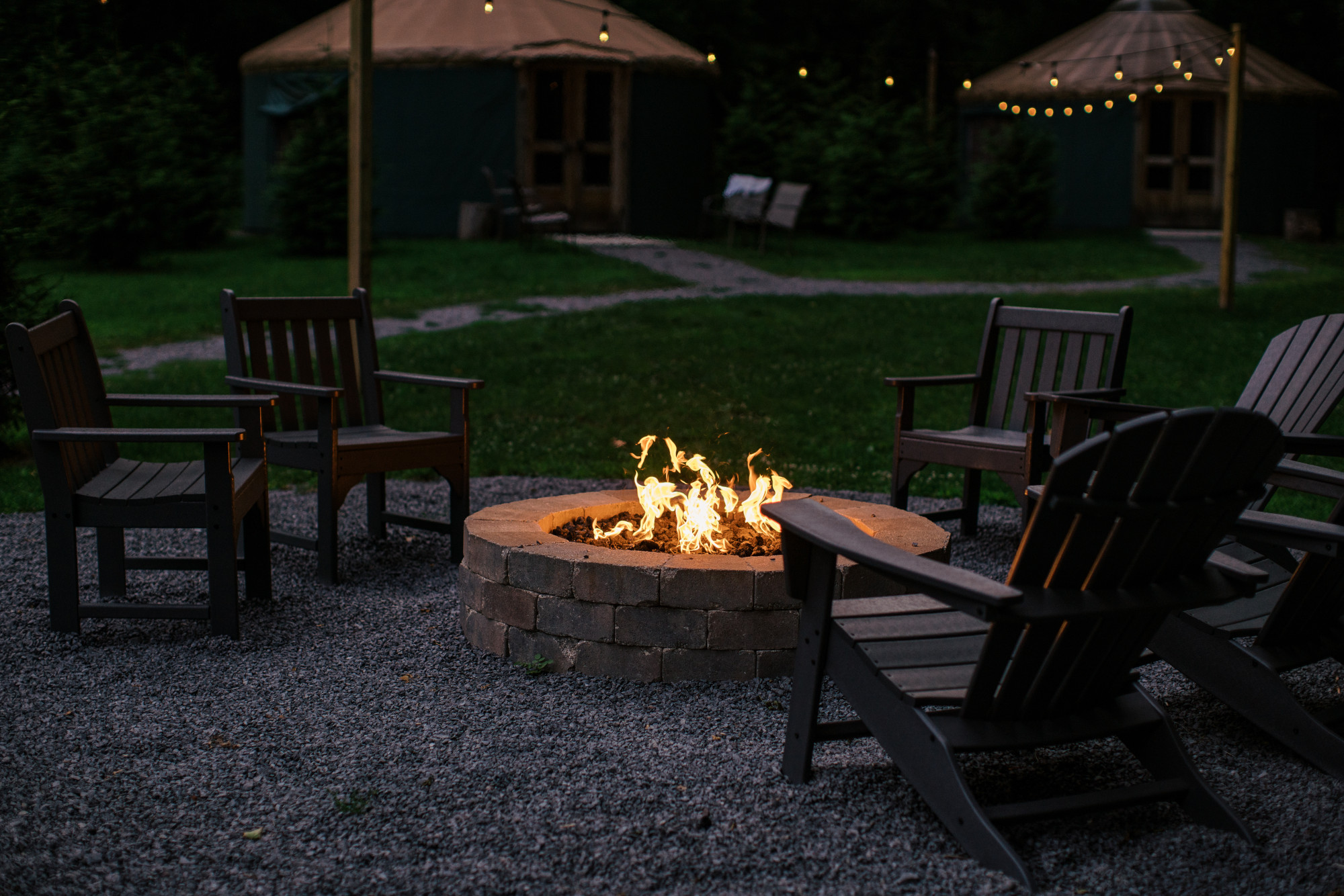 Greetings from the beautiful Finger Lakes! Spring is arriving, and, as you might imagine, we are anxiously awaiting the start of our season at Plum Point Lodge on Seneca. For the first time ever, our season will begin with three, 3-day weekends in April (4/8, 4/15 and 4/22), and then go full time starting with 4/29. We are looking forward to another fantastic season at what we believe to be one of the very best lake-level locations on Seneca Lake, in the literal heart of FLX wine country.
Many new friends discovered our great farm-to-table restaurant, Sapalta, last year, and we think our guests this coming season will especially enjoy some of the changes we're making at the restaurant in keeping with one of our corporate values: continuous improvement.  Our chef, Brud Holland, is busy tweaking the menu, and we've taken several steps to improve and further professionalize our "front-of-the-house" service levels.
Another big change will be a new dock! This is a substantial project we've been talking about for a couple of years, but Covid-19 and other factors worked to delay it. The project is just now getting underway, and our contractor has estimated that it will take six to eight weeks to complete (depending primarily on the weather). All of the work will take place on the lake side of Plum Point Road, and will cause some inconvenience to guests. Unfortunately, the nature of this work precluded us from scheduling it earlier, but we believe the result will be well worth the attendant aggravation.
If you haven't stayed with us or eaten at our restaurant yet, hopefully this will be the year you do. Many of our guests have been visiting our location for years, and we hope that once you see what we have to offer, you too will put us at the top of your "must visit" Finger Lakes trip list.