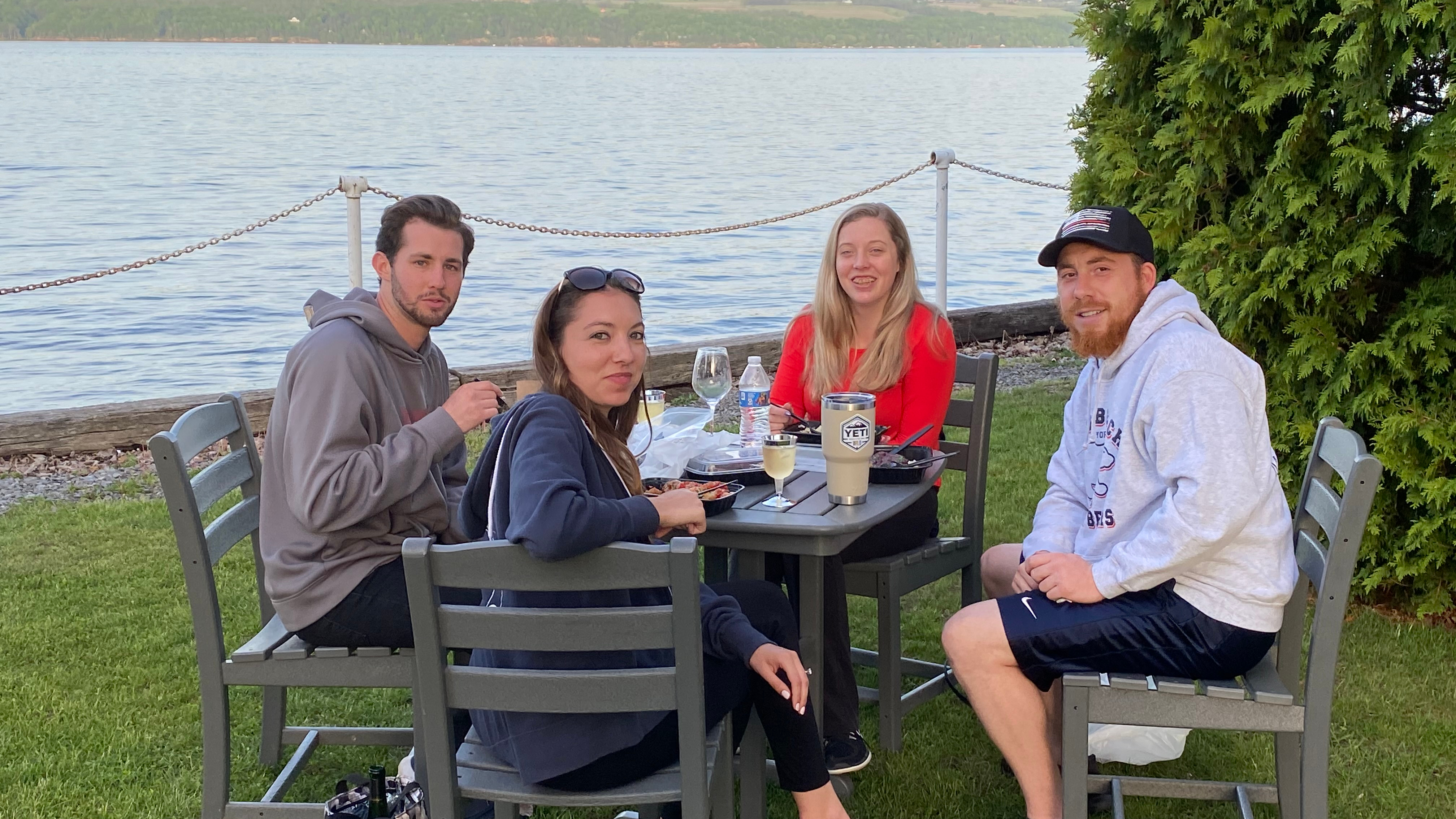 Reopened on Memorial Day Weekend
Well, we took our first step towards reopening over the Memorial Day Weekend and, we think, did it successfully!  We, like our guests, are concerned about everyone's health and safety and are doing what we reasonably can to mitigate the risks associated with Covid-19.  Although this currently means limited use of some of our amenities, we think our spot is incredible and a great place to start putting your toe back in the water (pun intended).  And don't worry, the firepits are still open and just as great with social distancing.
While we'll only be open over the weekends through mid to late June (Thursday, Friday, and Saturday nights), we are offering a special two and three night packages to encourage guests to consider breaking their cabin fever and venturing out again.  The Finger Lakes region is one of the least affected areas in New York State and within driving distance of a number of major metropolitan areas, and we hope you'll give our lakeside hideaway a serious look.