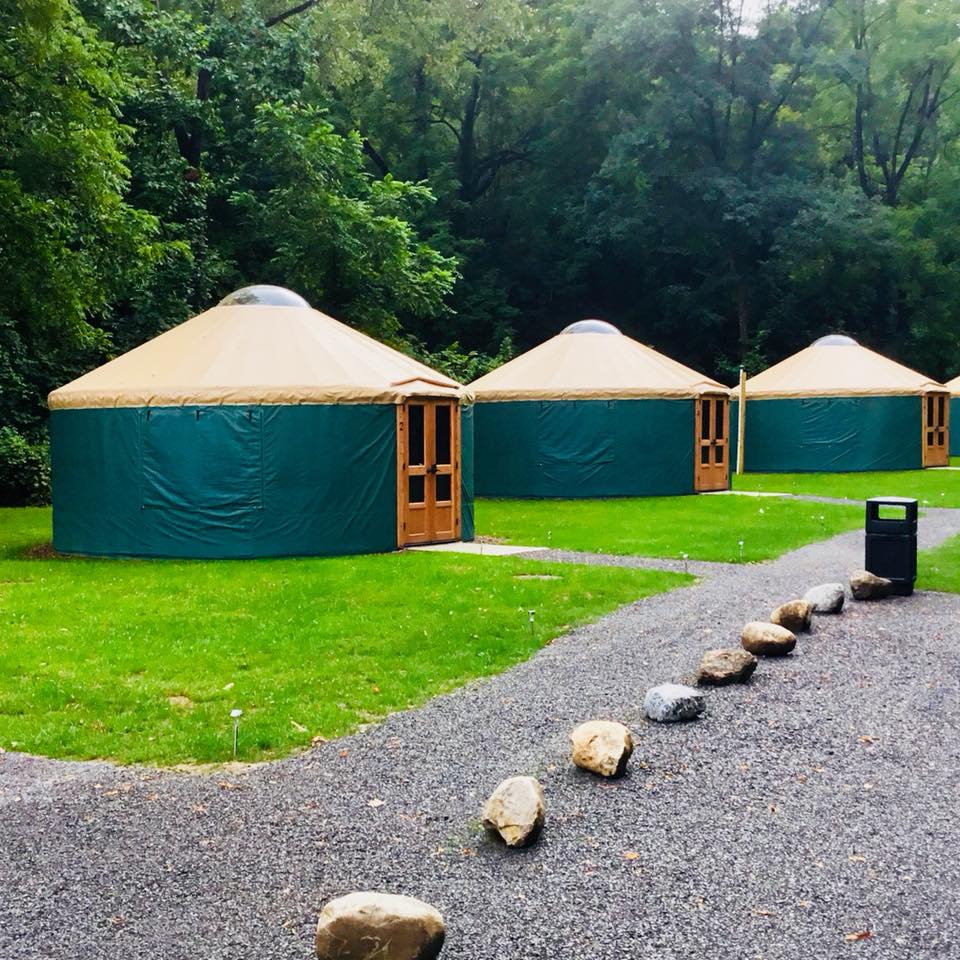 PLUM POINT LODGE IS ONE OF FORBES BEST GLAMPING SITES IN THE NORTHEAST!
Listed in Forbes as one of the best "Glamping" sites in the Northeast! Glamour Camping is perfect for a Fall getaway...
A Fingers Lakes classic since it opened in the 1950s, Plum Point Lodge renovated last year and added half a dozen luxury glamping yurts, all furnished and fully-equipped with electricity, a TV, a bathroom and Wi-F. The historic 8-acre property, located on the shores of Seneca Lake, also boasts a fine-dining restaurant, bar, pool and wine/gift shop. For many families, spending time together at this waterfront hideaway is a highly anticipated annual tradition.
https://www.forbes.com/…/the-best-glamping-sites-in-the-n…/…